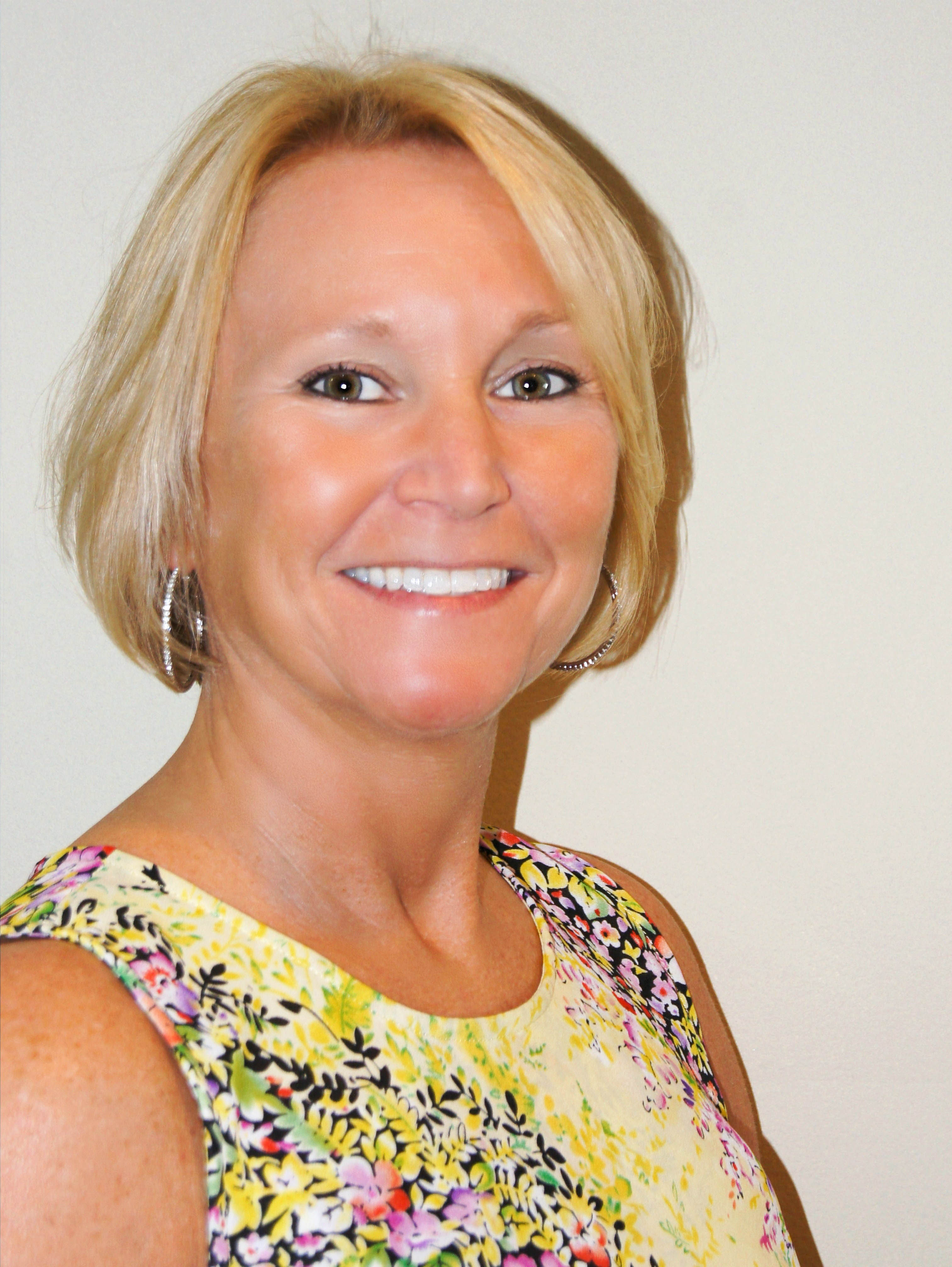 REALTOR®
|
Principal Broker
Alison is true native Vermonter. She was born and raised with four sisters in Vergennes, Vermont on beautiful Lake Champlain. Alison's roots are firmly planted here and that is because she loves the four seasons and loves to show off Vermont to her clients and customers! From the lakes and golf courses of the state, to the skiing and hiking trails of the Green Mountains, Alison has biked, ran, skied, and swam, putted and paddled most of Vermont. She knows the state as only a native can. [...]
Alison is true native Vermonter. She was born and raised with four sisters in Vergennes, Vermont on beautiful Lake Champlain. Alison's roots are firmly planted here and that is because she loves the four seasons and loves to show off Vermont to her clients and customers! From the lakes and golf courses of the state, to the skiing and hiking trails of the Green Mountains, Alison has biked, ran, skied, and swam, putted and paddled most of Vermont. She knows the state as only a native can. She has been a very successful business woman in Rutland, Vermont since 1981. Her career highlights include being Membership Director of The Rutland Country Club, as well as, Assistant to the Executive Director for The Vermont Golf Association. She has been a USGA intern for 15 years. She worked as Executive Secretary for the Vermont Achievement Center, one of the most preeminent schools for challenged children in New England. She most recently served as vice president of a residential and commercial real estate investment and development company with locations in Rutland and Brattleboro, Vermont and West Lebanon, New Hampshire. Alison now operates her own real estate and property management company in Rutland. She has the unique gift of bringing a relaxing experience to the real estate transaction from the initial viewing until closing the deal. She takes pride in getting to know her clients and customers. Her ability to solve real estate problems for her clients and customers has led her to a very successful career. Alison can and will find the perfect Vermont experience for you whether it is a home, a second home, a commercial property, a piece of land or a rental home or property you are seeking. The firm is also licensed in Florida.
Office Location
29 Center Street, Suite 1
Downtown Rutland, VT 05701
Contact Info
Specifications
Languages:
Specialties:
Service Area:
Alison's Testimonials
I recommend Allison McCullough to anyone looking to buy or sell their home. Allison helped us get top dollar for our home so we could purchase a new home that better fit our growing family. Allison spent time getting to know our desires and helped point us into the right direction knowing what our needs/wants/desires were to ensure we found the perfect home for our family. Allison also made the transition as easy will as minimal stress as possible. Highly recommend!
Love the Eaton Family!
Moving to Rutland was a daunting task, as I had no familiarity with the area. I called Alison, on the advice from a friend, and she found me 2 great rental choices, in an area with very low rental inventory. Alison was sure that all of my needs were met. She made herself available to me at all hours, by all means, and continued to talk me through the move. After moving in, she met me at my lovely new home, and welcomed me to Rutland. I can't imagine any other realtor putting in that [...]
Kelly Greenstein, Practice Manager Rutland Veterinary Clinic & Surgical Center
We highly recommend Alison McCullough, McCullough real estate to anyone listing their home or buying a new home she is very thoughtful, compassionate,experienced,professional and sold our home quickly. She really understands the current market trends and offers great advice. Her marketing skills are amazing. After 37 years in the same home, growing up children and grandchildren, we are ready to realize our retirement dreams thanks to Alison. Ben & Becky Wisell
So my journey with Alison started about a year ago, I had a job offer out of state and needed to sell my home. One reason I chose Alison as my listing agent is that she could not only sell my home, but if needed could also manage rental of my home should the sale process take too long. From day one I had the feeling she was the right person to deal with, always kind and and giving solid advise and direction as well. Alison is very dedicated to her work and the people she represents. I was [...]
Earl Stacey
Alison McCullough is a very experienced realtor, the whole process with Alison was a pleasure! Alison makes you feel like you matter and and that you are totally happy with your next home. Alison takes the time to explain in detail all the aspects of selling your home and the process of purchasing a new home. Alison is very professional and a person of high moral standards and a very nice person, her motto, "Because nice matters", truly applies to Alison McCullough real estate! [...]
My family and I have been vacationing in VT for 32 years. We have always stayed on the same lake and talked extensively about owning a home there sometime. Thanks to a lot of help from Alison that dream of ours has come true. From the moment I first contacted Alison I knew that she would make the process as easy as possible. She has a way of making you feel like she's known you forever. She answered all of the millions of questions we had and in a very timely manner. She is very [...]
The Gotthold family with Love.
We just want to let anyone looking for a real estate agent we can highly recommend Alison, she is a very competent, knowledgeable, caring person who takes your listing and gives all her attention to it. We found her to be excellent and very detail oriented, thanks Alison for all you did!
Pat & Rick Smith
What a pleasure we had working with Alison to find and purchase our home! Allison is a wonderful listener and a terrific sounding board. She assisted us in navigating our real estate search. She is very is diligent in finding appropriate properties. She has an incredible wealth of knowledge about this area. Alison is easy to reach and responds quickly. She continues to help us with finding [...]
Sincerely, Leonard and Theresa DeLorenzo
Alison was phenomenal and extremely patient with my husband and I. We were very nervous about buying a house, because we were taken advantage of from another realtor and mortgage company years ago. She listened to our concerns and put our minds at ease, but most important is the fact that she had our backs the whole way. She didn't let anyone take advantage of us and was always smiling and laughing. She patiently brought us to look at probably around 50 houses and truly helped us to find [...]
Big Thanks, Melanie & Chad Coddaire