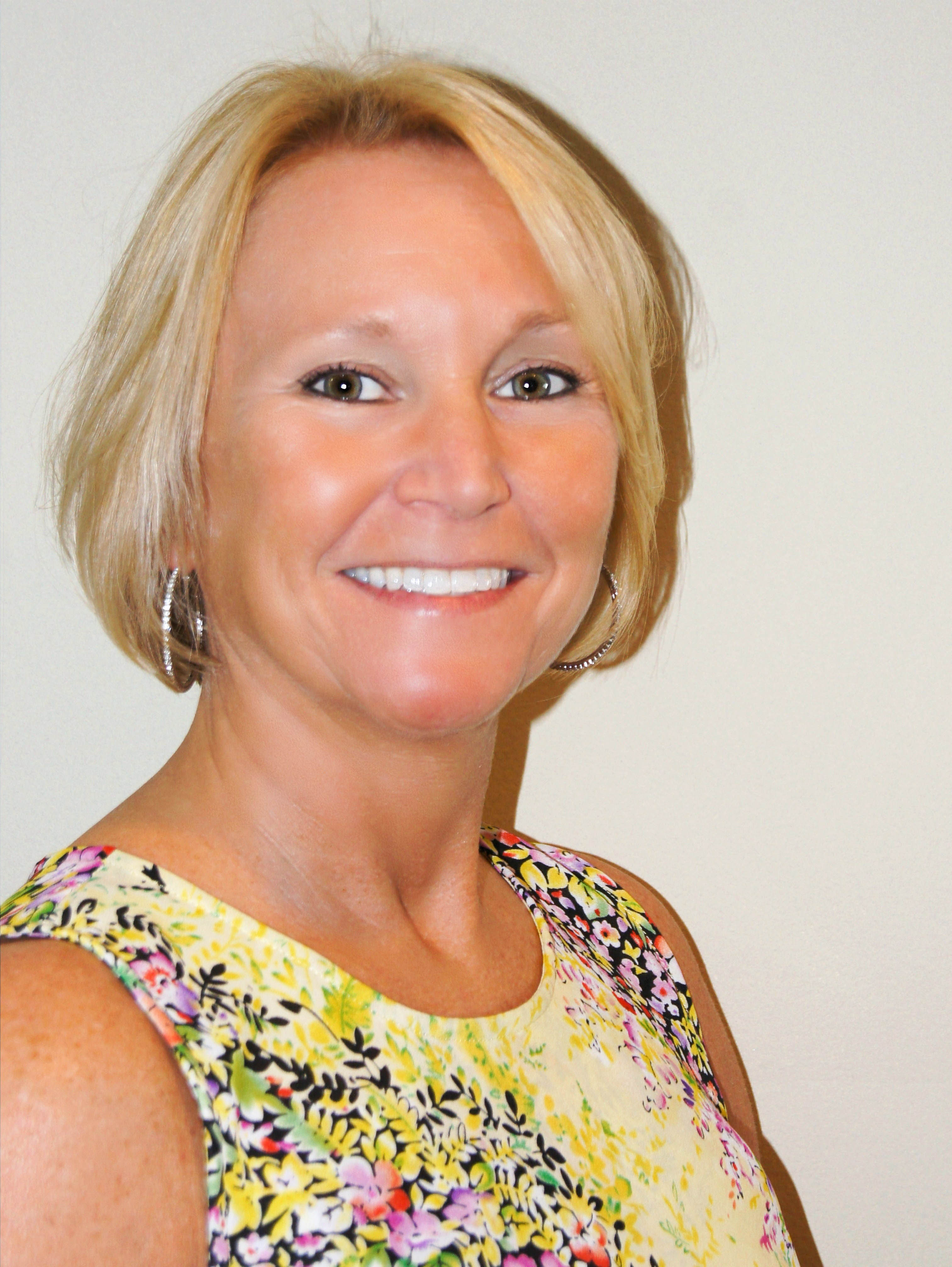 REALTOR®
|
Principal Broker
Alison is true native Vermonter. She was born and raised with four sisters in Vergennes, Vermont on beautiful Lake Champlain. Alison's roots are firmly planted here and that is because she loves the four seasons and loves to show off Vermont to her clients and customers! From the lakes and golf courses of the state, to the skiing and hiking trails of the Green Mountains, Alison has biked, ran, skied, and swam, putted and paddled most of Vermont. She knows the state as only a native can. [...]
Alison is true native Vermonter. She was born and raised with four sisters in Vergennes, Vermont on beautiful Lake Champlain. Alison's roots are firmly planted here and that is because she loves the four seasons and loves to show off Vermont to her clients and customers! From the lakes and golf courses of the state, to the skiing and hiking trails of the Green Mountains, Alison has biked, ran, skied, and swam, putted and paddled most of Vermont. She knows the state as only a native can. She has been a very successful business woman in Rutland, Vermont since 1981. Her career highlights include being Membership Director of The Rutland Country Club, as well as, Assistant to the Executive Director for The Vermont Golf Association. She has been a USGA intern for 15 years. She worked as Executive Secretary for the Vermont Achievement Center, one of the most preeminent schools for challenged children in New England. She most recently served as vice president of a residential and commercial real estate investment and development company with locations in Rutland and Brattleboro, Vermont and West Lebanon, New Hampshire. Alison now operates her own real estate and property management company in Rutland. She has the unique gift of bringing a relaxing experience to the real estate transaction from the initial viewing until closing the deal. She takes pride in getting to know her clients and customers. Her ability to solve real estate problems for her clients and customers has led her to a very successful career. Alison can and will find the perfect Vermont experience for you whether it is a home, a second home, a commercial property, a piece of land or a rental home or property you are seeking. The firm is also licensed in Florida.
Office Location
29 Center Street, Suite 1
Downtown Rutland, VT 05701
Contact Info
Specifications
Languages:
Specialties:
Service Area:
Alison's Testimonials
If I could give Alison 20, stars I would! Alison went above and beyond to help me purchase my first home, which was an exciting and nerve-racking process. She offered her expertise at every house we looked at and assured me as I'd get discouraged in such a wild market. When we found THE ONE, she acted quickly, negotiated to get us a fair deal, and made me feel confident every step along the way. Thank you a million times over for making me feel supported and finding me the most perfect [...]
Dear Allison,                                                                                                                                              3/27/18   Dwayne and I would like to take this opportunity to express how grateful we are to you for the way you handled the selling of our home in Vermont.  Because we had moved to another state and were absentee sellers, we realize were it not for your professional caring attitude and the interest you took in us and getting our home [...]
Sincerely, Cynthia and Dwayne Wilcox
Alison McCullough is a guardian angel.  We purchased a home in Vermont while we were in California. Alison was not only there every step of the way, she went out of her way to send us pictures and videos of our potentially new home. She helped with getting the home inspection and city approval to occupy the home.  She even recommended a contractor and electrician to bring everything to code. Her honest and positive attitude helped tremendously throughout the process.  We are happy to say [...]
Ashlee and I thank you for helping us into our new home and for the card with a very generous gift! The effort and attentiveness you brought were very much appreciated; especially in times where I was too busy to respond or act in a timely manner. I also cannot agree with you more of the importance of connecting buyer and seller so they can have a relationship. Frank and Noreen are the kinds of neighbors that are very valuable and hard to find.   Again, I really can't thank you enough [...]
Alison, I really want to thank you for the time and effort you gave our family to find the perfect home in Vermont. You actually made this experience fun and as a family we felt very comfortable working with you. Your professional attitude and experience in the area is an asset that other clients would greatly benefit from. I will proudly refer your name in the future.
Bill Michalowski & Family
What  a pleasure we had working with Alison to find and purchase our home!  Allison is a wonderful listener and a terrific sounding board. She assisted us in navigating  our real estate search.  She is very is diligent in finding appropriate properties. She has an incredible wealth of knowledge about this area. Alison is easy to reach and responds quickly.   She continues to help us with finding contractors and other professionals to work with. She always had our back.  (She is also a lot of [...]
Sincerely, Leonard and Theresa DeLorenzo
We wouldn't have made it through our first house buying experience without Alison We wouldn't have made it through our first house buying experience without Alison. I don't know how many houses we looked at and how many offers we put in, but she was patient through it all. She had great advice and insight and always worked with our crazy schedules. I would, and have, recommended her time and again.   Lindsay [...]
 So my journey with Alison started about a year ago, I had a job offer out of state and needed to sell my home. One reason I chose Alison as my listing agent is that she could not only sell my home, but if needed could also manage rental of my home should the sale process take too long. From day one I had the feeling she was the right person to deal with, always kind and and giving solid advise and direction as well. Alison is very dedicated to her work and the people she represents. I was very [...]
Earl Stacey
My husband and I just sold our home in North Clarendon thanks to the due diligence of Alison McCullough.  We had listed it a few years prior with another agency and didn't have an ounce of activity, but the minute Alison agreed to be our agent the action started!  We didn't know Alison before this; she was referred to us by a friend of our daughter who used Alison to sell her home and purchase another.  I was also chatting with a friend of our son about Alison being our broker and he said that [...]
Jackie Fenner
Finding this family of six their perfect house was no easy task. We didn't want a giant house that would bleed us dry, we didn't want a house that needed a lot of work, we needed to find something soon because we were on top of each other at the old place and we had six opinions that all mattered. That being said Alison McCullough really heard what we needed and she never stopped looking for us. She was completely honest through the entire process. There was not a single moment where I [...]
Thank you so much! Morgan & Joe Woolf and Family