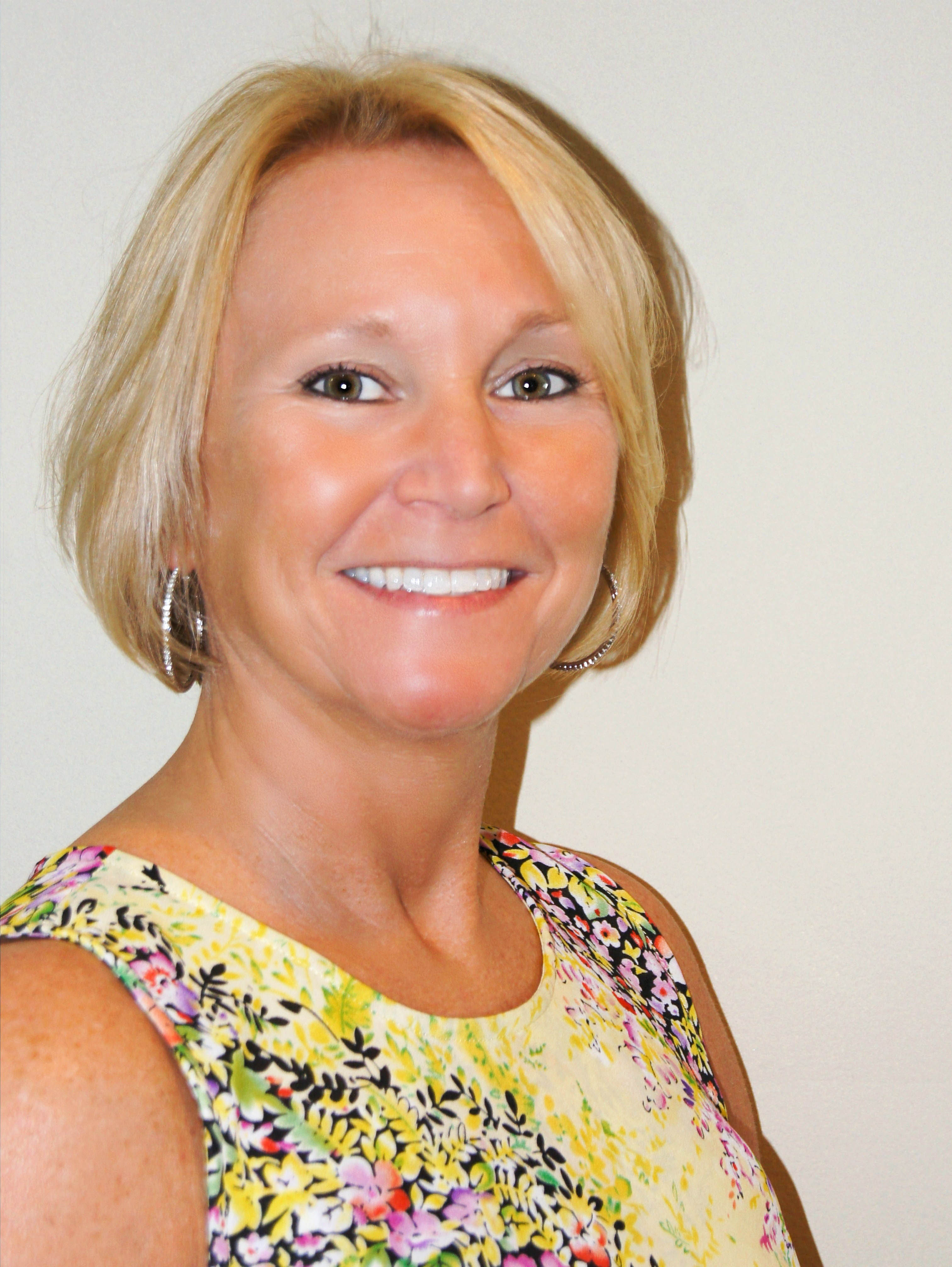 REALTOR®
|
Principal Broker
Alison is true native Vermonter. She was born and raised with four sisters in Vergennes, Vermont on beautiful Lake Champlain. Alison's roots are firmly planted here and that is because she loves the four seasons and loves to show off Vermont to her clients and customers! From the lakes and golf courses of the state, to the skiing and hiking trails of the Green Mountains, Alison has biked, ran, skied, and swam, putted and paddled most of Vermont. She knows the state as only a native can. [...]
Alison is true native Vermonter. She was born and raised with four sisters in Vergennes, Vermont on beautiful Lake Champlain. Alison's roots are firmly planted here and that is because she loves the four seasons and loves to show off Vermont to her clients and customers! From the lakes and golf courses of the state, to the skiing and hiking trails of the Green Mountains, Alison has biked, ran, skied, and swam, putted and paddled most of Vermont. She knows the state as only a native can. She has been a very successful business woman in Rutland, Vermont since 1981. Her career highlights include being Membership Director of The Rutland Country Club, as well as, Assistant to the Executive Director for The Vermont Golf Association. She has been a USGA intern for 15 years. She worked as Executive Secretary for the Vermont Achievement Center, one of the most preeminent schools for challenged children in New England. She most recently served as vice president of a residential and commercial real estate investment and development company with locations in Rutland and Brattleboro, Vermont and West Lebanon, New Hampshire. Alison now operates her own real estate and property management company in Rutland. She has the unique gift of bringing a relaxing experience to the real estate transaction from the initial viewing until closing the deal. She takes pride in getting to know her clients and customers. Her ability to solve real estate problems for her clients and customers has led her to a very successful career. Alison can and will find the perfect Vermont experience for you whether it is a home, a second home, a commercial property, a piece of land or a rental home or property you are seeking. The firm is also licensed in Florida.
Office Location
29 Center Street, Suite 1
Downtown Rutland, VT 05701
Contact Info
Specifications
Languages:
Specialties:
Service Area:
Alison's Testimonials
After we moved to NH, I left everything to Alison. She arranged for yard maintenance, paint touch-up, etc., to keep the house looking good. Helped us set a realistic price, showed it a number of times, and negotiated a contract in about three weeks. Then she handled all closing issues other than legal. She did a great job for us. Highly recommended.
Thanks for everything, Alan Biederman
Alison was excellent. She was incredibly knowledgeable, honest, and fair in helping us purchase our first home. We had a lot of questions and wanted to see a variety of properties as we determined what was important to us; she was patient and eager to help. She made herself available to us throughout the closing process, and checked in regularly with all involved parties to ensure everything stayed on track. Alex Adam & Analeigh Shepherd
We live in NJ and had to sell our parents house in Vermont. Alison really knows the area and we were under contract very quickly. We did not know much about the house but Alison was helpful and patient every step of the way. Alison even recommended a great lawyer for the closing. She was wonderful to work with and we would recommend her to everyone. Thank You for a successful sale. Orie
When we decided to sell our Vermont Vacation Home we turned to Alison as our realtor. We found her to be professional, knowledgeable, trustworthy, easy to work with and always available. Regardless of buying or selling, we highly recommend Alison McCullough Real Estate, you will be happy that you did!
Cheryl & Barry Hyman
Ashlee and I thank you for helping us into our new home and for the card with a very generous gift! The effort and attentiveness you brought were very much appreciated; especially in times where I was too busy to respond or act in a timely manner. I also cannot agree with you more of the importance of connecting buyer and seller so they can have a relationship. Frank and Noreen are the kinds of neighbors that are very valuable and hard to find. Again, I really can't [...]
In two recent real estate transactions we were privileged to work with Alison in selling and buying a home. She puts her clients first and works hard to fulfill their need for a comfortable and affordable home. Thank you, Alison!!
John & Mary Cassarino, Rutland, VT
This past summer we had the distinct pleasure and joy of working with the Alison McCullough Real Estate firm on the sale of our home. Alison developed and executed a very professional marketing plan for selling our home, including a sound recommendation on pricing. Within days our home was being shown and we quickly received two offers. Her follow up effort on each potential buyer culminated in a signed contract within one month of listing at a time when the market was not all that robust [...]
Linda and Don Wood
My experience selling our house with Alison was great! Not only was Alison hard-working, knowledgeable, and diligent, she was extremely patient and kind during the issues that came up with our complicated property sale. I never felt we were one-on-a-list-of-many properties she represented, she established a personal connection, was accessible, easy to approach, and open to discussion. Denise Letendre
Moving to Rutland was a daunting task, as I had no familiarity with the area. I called Alison, on the advice from a friend, and she found me 2 great rental choices, in an area with very low rental inventory. Alison was sure that all of my needs were met. She made herself available to me at all hours, by all means, and continued to talk me through the move. After moving in, she met me at my lovely new home, and welcomed me to Rutland. I can't imagine any other realtor putting in that [...]
Kelly Greenstein, Practice Manager Rutland Veterinary Clinic & Surgical Center
Finding this family of six their perfect house was no easy task. We didn't want a giant house that would bleed us dry, we didn't want a house that needed a lot of work, we needed to find something soon because we were on top of each other at the old place and we had six opinions that all mattered. That being said
Thank you so much! Morgan & Joe Woolf and Family